In this simple tutorial, we show you how to reuse old curtain rings to make cool candlesticks.
I recently purchased a HUGE box of old curtain rings from an auction. I mean hundreds. So I have been racking my brain to come up with some original uses for them.
These candlesticks are super quick and easy to make, and look fab in their contrasting colours.
If you only have curtain rings in one shade or want a real pop of colour you could easily spray- paint the candlesticks once you have assembled them.
What you need to make a pair of candlesticks from curtain rings
A selection of old curtain rings. Ours all vary slightly in size and are made of both wood and plastic.
Any strong glue. We used Bostik all-purpose. E6000 (Amazon Affiliate Link) would be a good alternative.
How to make candlesticks from curtain rings.
Start by removing the little eye screw from each of the curtain rings. These should unscrew easily without the need for tools. Depending on the material your old curtain rings and how obvious they are you may want to add a tiny drop of paint into the hole to disguise it, although I didn't bother.
Have a practice run of assembling your candlestick before gluing to work out the pattern and shape you like. After trying a few combinations, I took a photo of my favourite, so I could refer to it once I started gluing.
Once you have the pattern and shape of the candlestick clear in your head, you can start gluing.
I found it simplest to add glue to the curtain ring I was placing rather than the ones already glued. I worked in sections so as not to put too much weight on the structure before it had a chance to dry.
It is vital that candlesticks are stable. I ran extra glue around the base of the spheres after I had stuck them in place to ensure a strong bond.
It is also a good idea to stick the candle cup and collar inserts in place for the same reason.
I am using taper candles in my candlesticks, but you can also get inserts for tea lights.
The photo below shows you the two types so you can see the difference.
And here are my finished candlesticks made from curtain rings.
Don't they look fab?
I've started using smaller 11cm Dinner Candles rather than the standard 20cm. It means that I can use a fresh candle when we have guests without ending up with lots of half-burned ones.
If you do have part used candles lying around, the two projects featured below are perfect for using up any old wax.
We test out making home-made firelighters from recycled materials – and they are fabulous! We will never need to purchase fire starters again.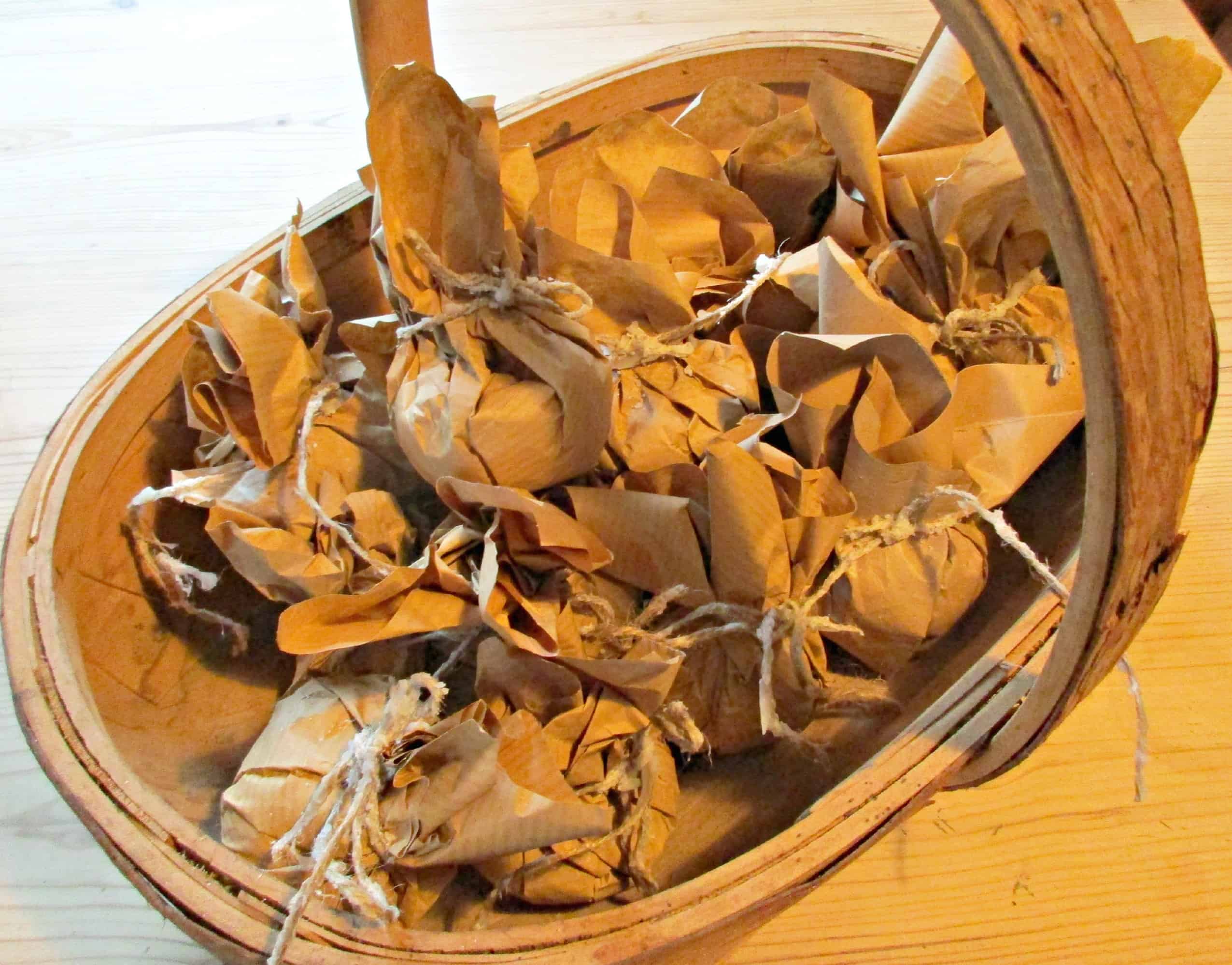 Make concrete candles using part used pillar candles and handmade moulds. They are a great way of trying out candle making without spending a load of money on equipment.
I'd love to here if you've got any craft ideas for using up old curtain rings. Let me know in the comments below and I'll try them out.
If you have enjoyed this upcycling tutorial, why not check out some of our other quirky recycled and upcycling ideas. You can find a list of our favourites below.
I show you how to upcycle vintage wire lampshade frames into gorgeous industrial style plant stands that will look fab in any interior.
Try out soap making at home without having to buy lots of supplies. Follow our easy instructions using store-bought soap.
The key to air plant survival is air circulation. Our air plant wire jellyfish are a great way to display them and are made with a simple household item.
Our DIY window bird feeder is made from an old cake pan and a tea strainer and allows us to watch our lovely wild birds eat their breakfast while we eat ours.
Kokedama is the Japanese art of growing plants in moss balls. See how to create a low maintenance version from tennis balls and sheet moss.