These wonderful herbal bath soaks are great fun to make, fabulous for your health and well-being and can be tailored to suit the recipient.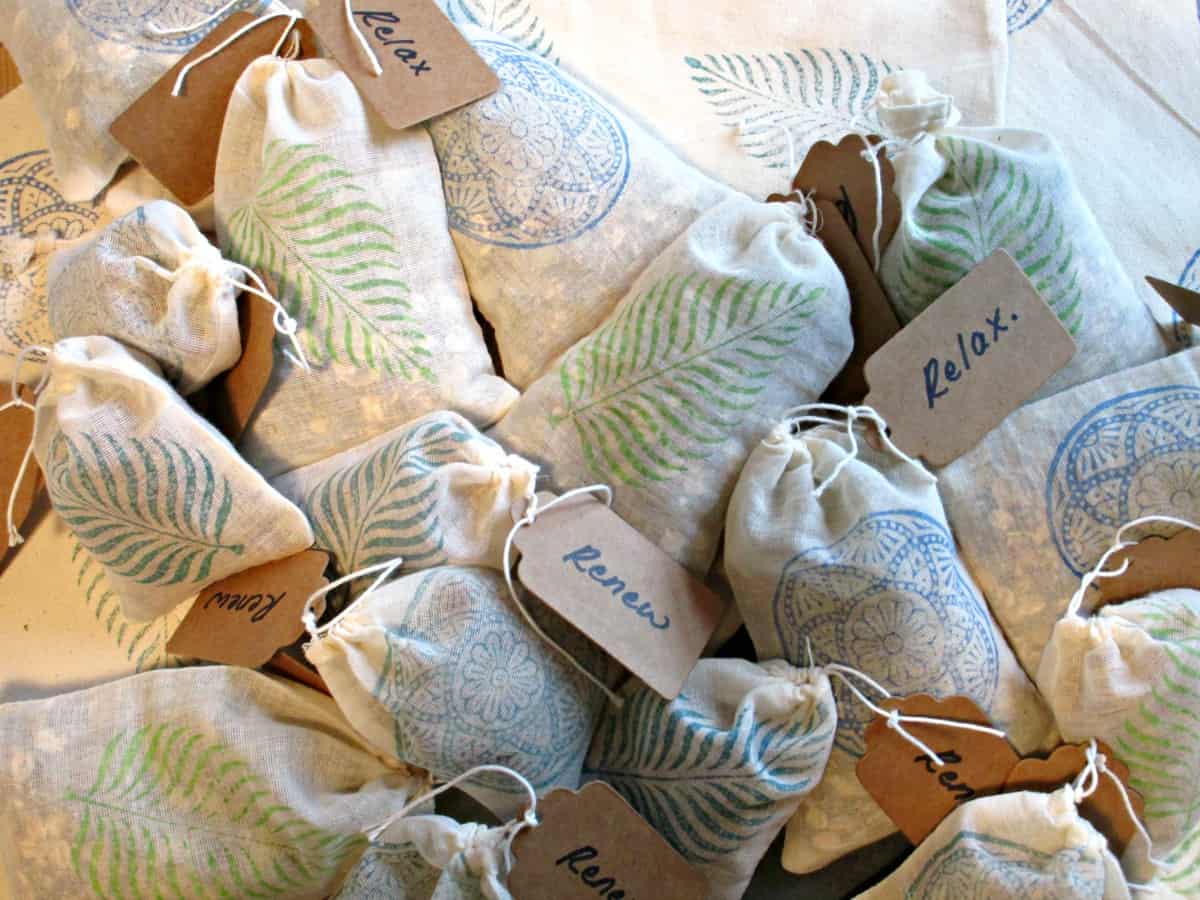 Like many people, we enjoy making a little home made gifts to thank our teachers for all their hard work.
I'm sure everyone has different thoughts on teacher appreciation gifts, but mine are as follows;
I don't want to spend a load of money.
It's the kids who should be putting the majority of the effort into making them.
And of course, I want them to look gorgeous, and for the teachers to feel fabulously appreciated!
The kids used little muslin drawstring bags decorated with stamps using our Washable DIY Fabric Paint to make the herbal bath soaks. We love how they turned out, and even stamped little cards to match.
Click on the image below to check out how to make brilliant DIY fabric paint from acrylic paint simply by adding a couple of household ingredients.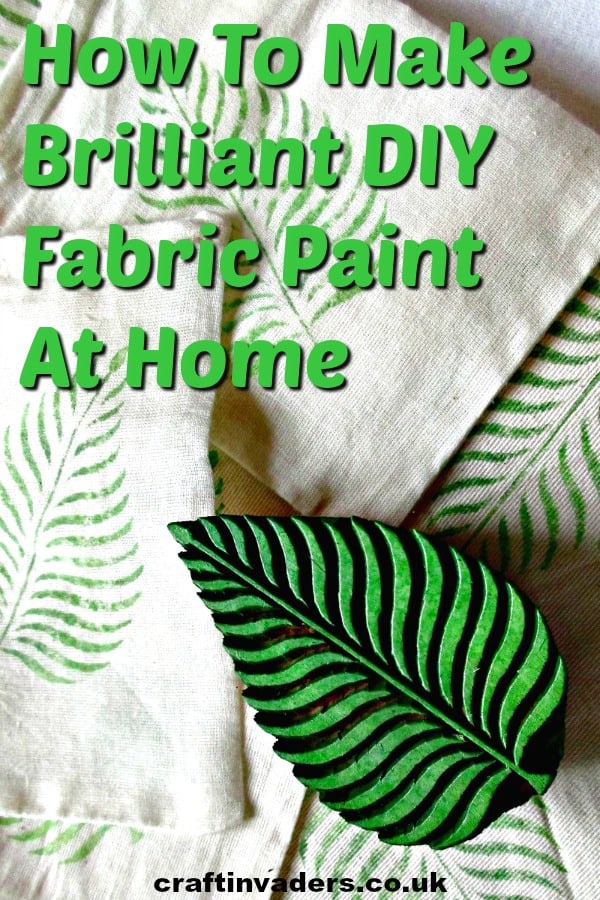 What we used to make our Herbal Bath Soaks
We have been learning lots about herbs and their uses over the last few months. There are so many plants that have a positive action on your skin, making them perfect to use in bath products.
Our 21 Botanicals that are fabulous for your skin post doesn't cover every single one, but will certainly give you a good starting point if you'd like to learn a little more.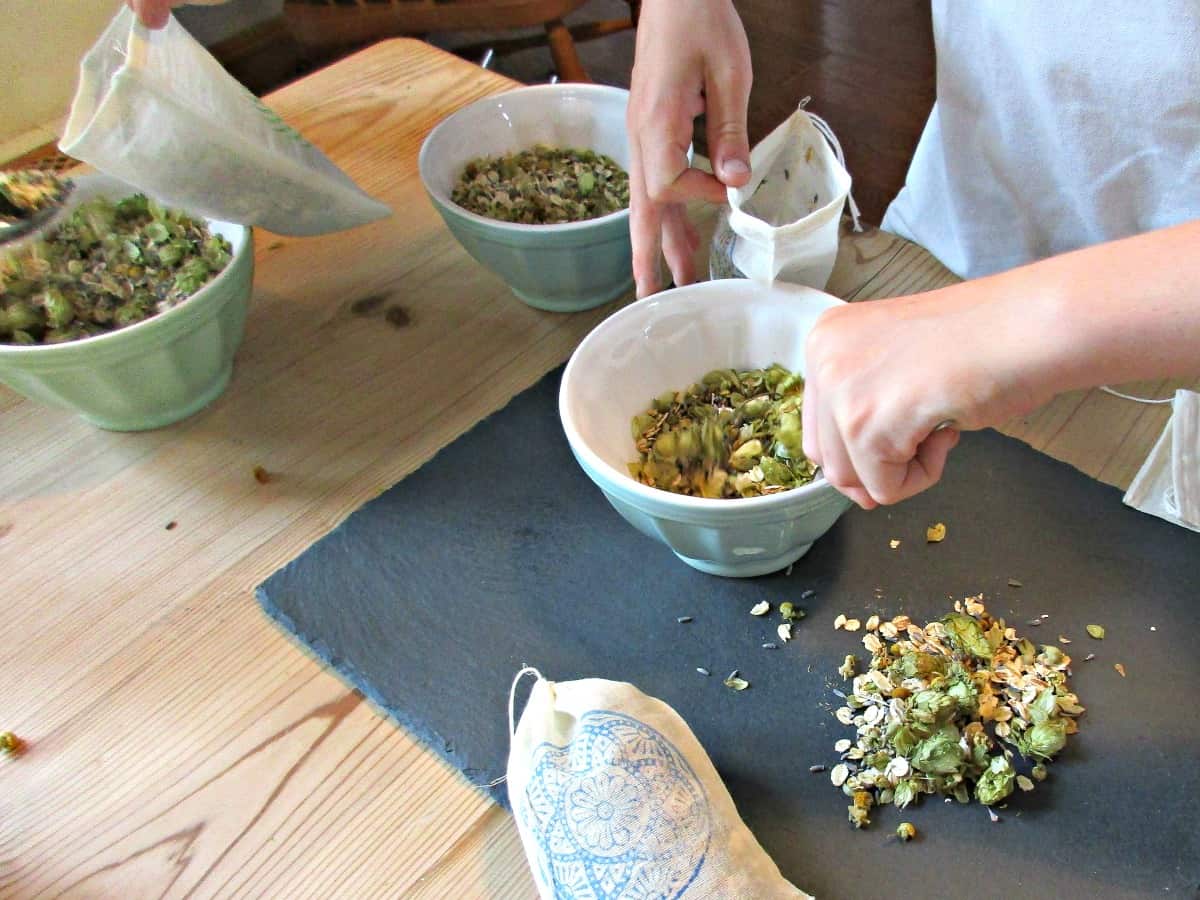 We have 2 sizes of these little bags, so decided to make two different herbal mixtures to fill them. For the bigger bags we made a relaxation soak, and for the tiny ones we put together a beautiful skin renewal mix.
Cotton Muslin Bags (Amazon affiliate link)
A selection of dried herbs (Amazon affiliate link)
Relax Herbal Bath Soaks
Our Relax mix combines Oats, Hops, Lavender and Chamomile to sooth and moisturise the skin, and would be perfect to have as a relaxing soak at the end of a hard day, or just before bed to promote a fabulous night's sleep.
Renew Herbal Bath Soaks
While our Renew mix contains Linden Flowers, Meadowsweet, Hibiscus, Lemon Verbena, Chamomile, Rose, Honeysuckle, Red Clover and Calendula for their beautifying, and anti-aging properties, as well as their wonderful fragrance.
We then popped all our herbal bath soaks into a larger cotton bag, with our home-made cards and a little note telling our recipients about what is in their gift.
Remember it is important to always provide a list of ingredients for all home-made gifts in case of any sensitivities.
All the children's teachers looked delighted with their home-made herbal bath soaks, and we think it's a lovely way to show our appreciation for everything they do.
If you have enjoyed our Herbal Bath Soaks tutorial, why not check out some of our other 5-minute gift ideas. You can find a list of our favourites below.
This simple recipe for Rosemary and Peppermint Foot Scrub ticks every box. It is super quick, super easy and super cheap to make. You probably already have all the ingredients you will need at home.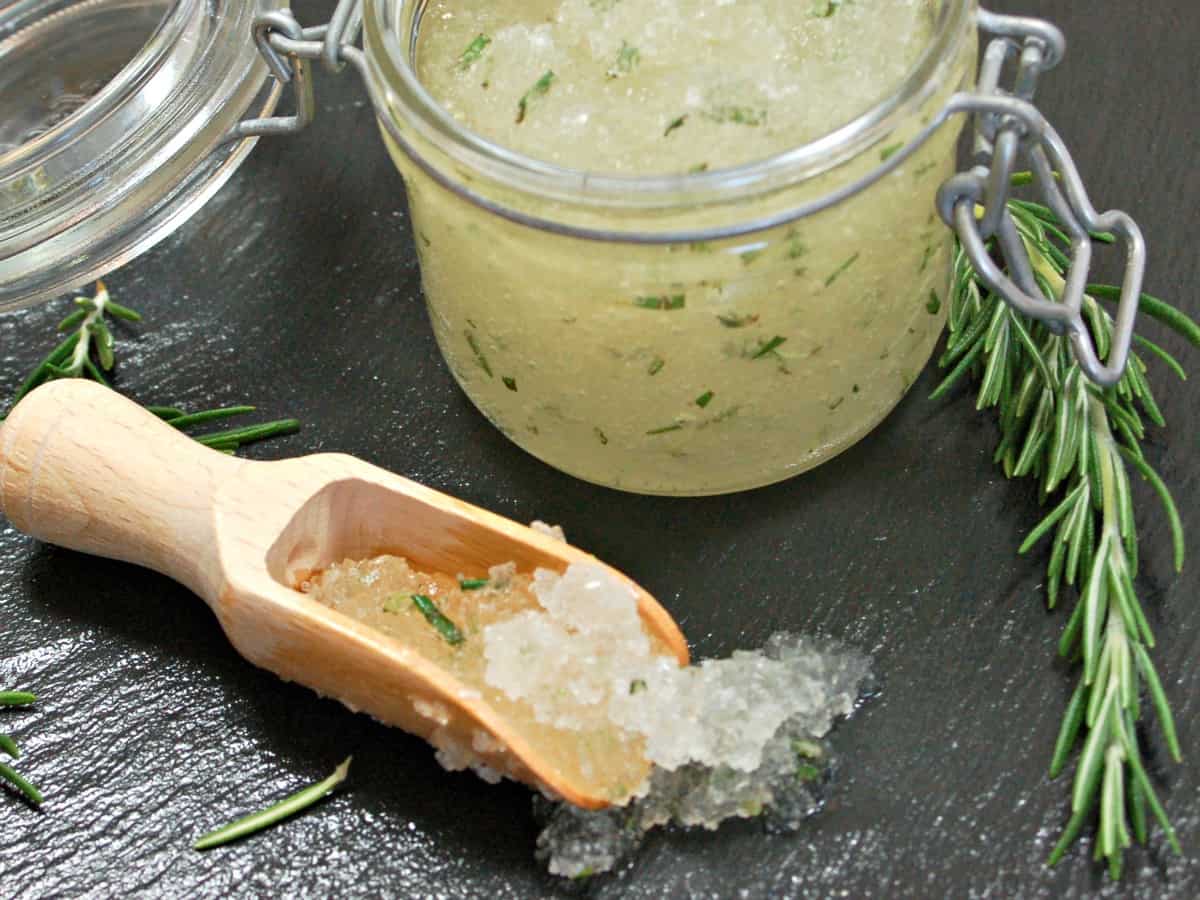 DIY Mulling Spice Bags make a lovely, thoughtful gift, and can be adapted to suit the taste of the recipient.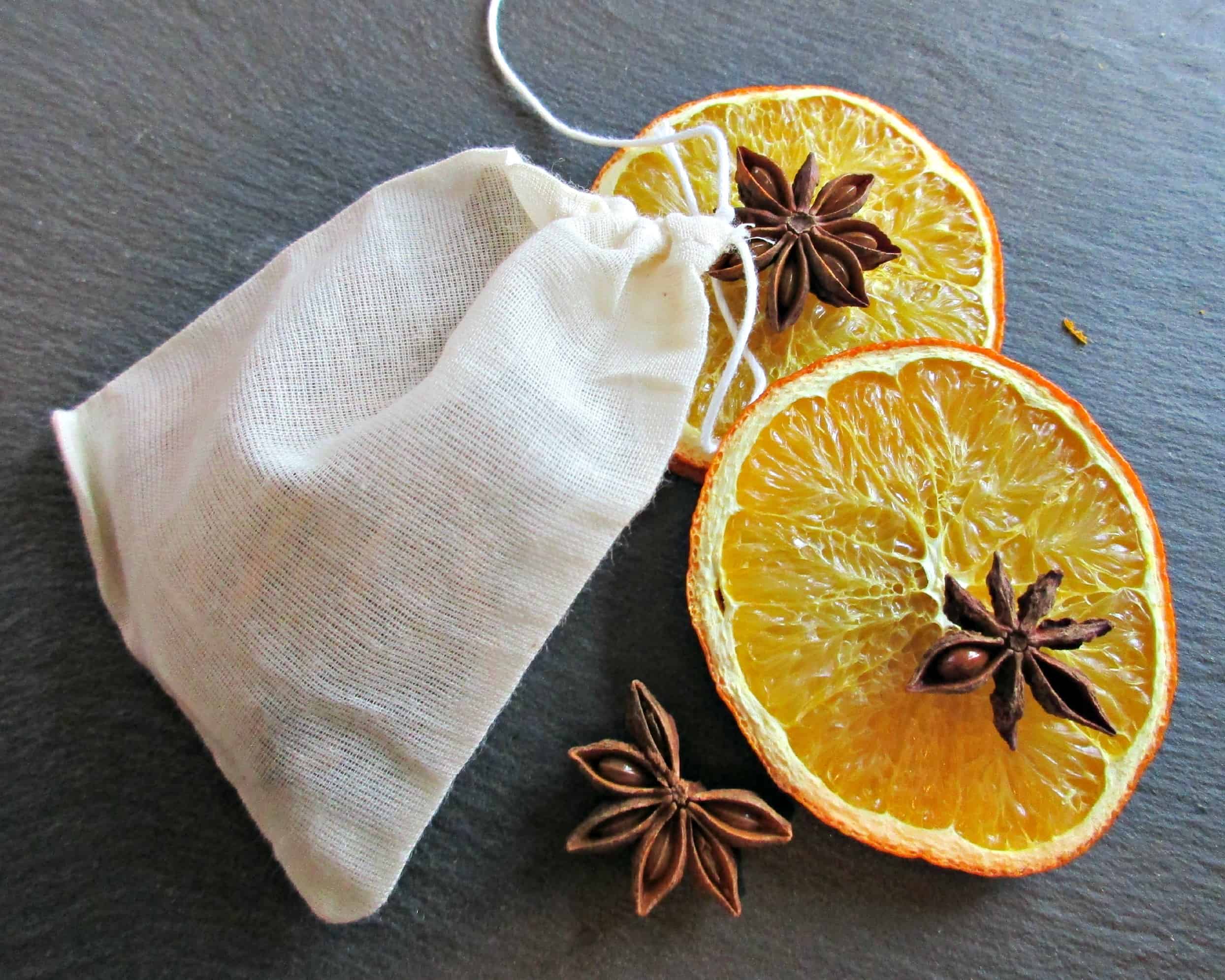 These Christmas reed diffusers use fillable Christmas baubles as diffuser bottles and Christmassy essential oils for fragrance.